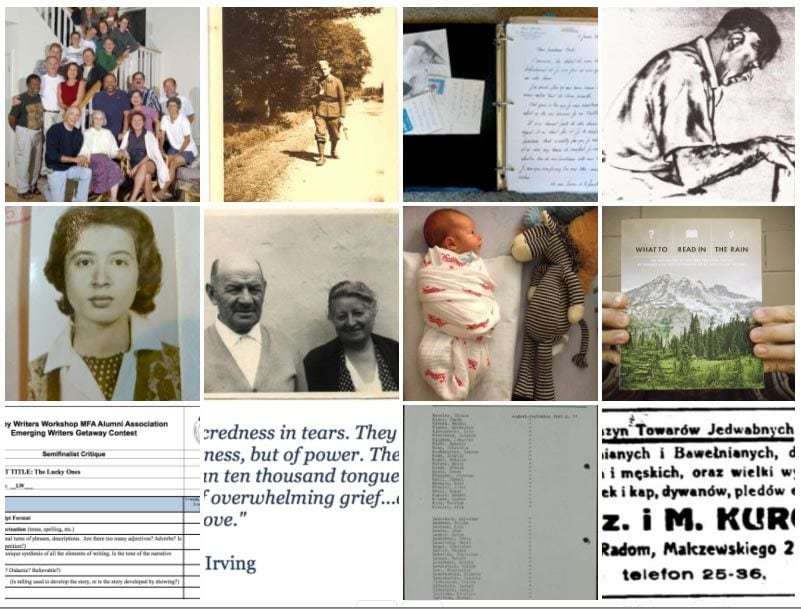 Georgia and I spent several months bringing together the vast archive of her family history that traced the horrifying and gripping tale of their holocaust survival.The brief was to present the book through a branded experience that felt personal yet authoritative, authentic and accessible.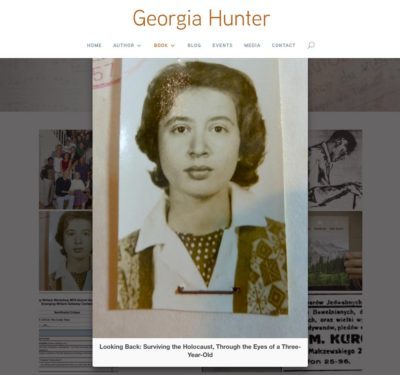 "When Georgia Hunter was fifteen years old, she learned that she came from a family of Holocaust survivors. We Were the Lucky Ones was born of her quest to uncover her family's staggering history."
The site design gently presents a profound context for the book by illustrating the intimate and personal journey with a fascinating collection of historical research and imagery.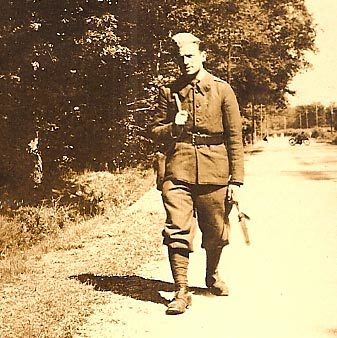 Georgia continues to work with the site which dynamically responds to her writing and images through galleries and posts. It provides a truly rich and valuable working resource for Georgia, her family and her readers.