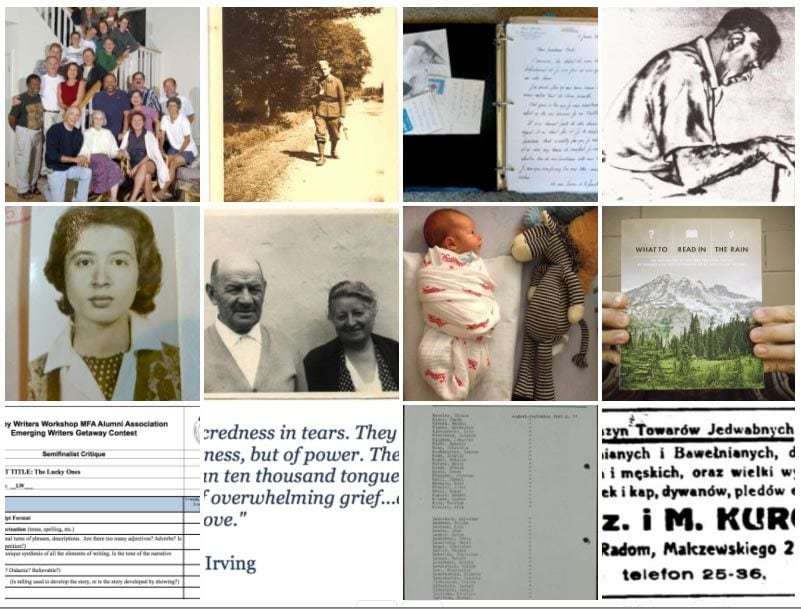 Georgia and I worked together to present her book We Were the Lucky Ones through an online archive of her family history, tracing the horrifying and gripping tale of their holocaust survival.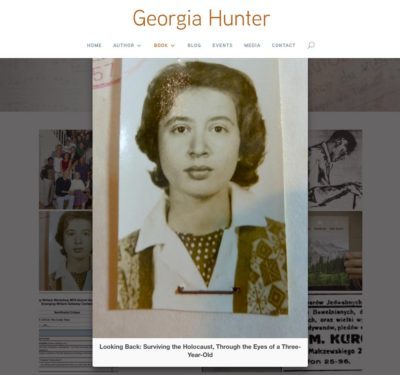 "When Georgia Hunter was fifteen years old, she learned that she came from a family of Holocaust survivors. We Were the Lucky Ones was born of her quest to uncover her family's staggering history."
The site design illustrates Georgia's personal journey through her fascinating collection of historical research and imagery.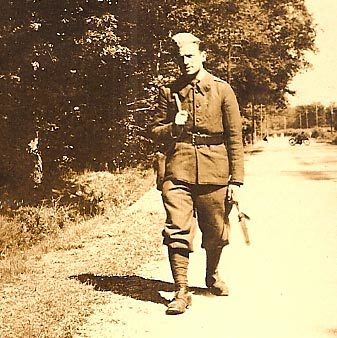 Georgia continues to easily work with the site which responds creatively to her content. It provides a rich working resource for Georgia, her family and her readers.