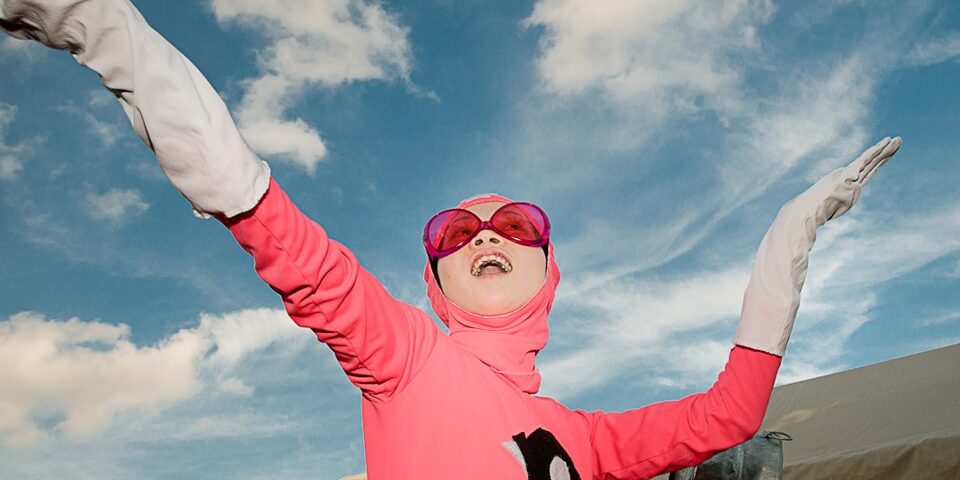 Congratulations on going live!
So, if your site is ready for you to work with, and is open to millions of users, search engines, software, operating systems and all kinds of devices, then it is also reachable to thousands of malware bots (pieces of code sniffing for ways into sites).
It is important to understand that you need to take care of your site even if you are not adding content. Unfortunately, a site left alone for too long will usually end up getting hacked.
Consider a professional support service
Here are some common issues that come up. Your hosting and support provider may or may not provide help with these possible problem areas.
Why do I have to keep updating wordpress and plugins?
In order to do the complex work of displaying your feature-rich content, and be relatively easy for you to work with, a modern website is extremely complex under the hood. This means all the software and code has to be kept up to date to function well and stay safe. I do not offer ongoing WordPress support but can suggest options for you.
My page looks odd on some devices. I didn't change anything so can you take a look?
Every day there are countless changes I have no control over that could have an impact on your site. This is why I cannot offer technical support as it is a 24/7 365 need. Once the site goes live, or you start working on it, I am no longer part of the technical loop. I am not good value for this kind of thing anyway as my field is creative and design direction.
Google says my site is unsecured or is not mobile friendly?
Google is constantly changing its search engine ecosystem of algorithms, rules, and requirements. You should consider getting professional support for anything related to keeping up with Google's requirements. If you don't there's a chance you will drop down the search ratings and even be penalized in results.
To give you an idea of what could influence your site and how it looks, here are just a few pointers:
Mac or PC
Operating system
Age of machine
Software updates
Your own personal setup
Android, iPhone updates
Browser software
Software Versions
Changes with Google's algorithms
Server architecture and PHP versions
New devices on the market
Network and DNS changes
Hosting setup
Network outages
Malware on your devices
Time of day
The most common reason for a site going down is people not getting the reminders that their domain names or hosting is due for renewal. Make sure your provider always has the most up to date contact information for you.
Depending on the level of professional hosting you have, some of the following technical housekeeping will be managed by your hosting support team. Basically the less expensive your hosting package, the more of this you will be expected to deal with yourself.
Its CRUCIAL you keep your WordPress and Plugin software up to date. Just like with your computer major updates are often released when a security flaw has been exploited — and you don't want your website infecting thousands of others.
BACKUP FIRST, then do the updates. Updates can sometimes break parts of the site. This can often be fixed fairly promptly. Please contact your support or hosting provider if you have issues with updates.
Keep everything up to date and keep backups. 
Working with WordPress & Good Practice
If you are new to working with WordPress here are the most important pointers:
Understand the differences between posts and pages
A page is usually static and contains types of posts
A post is usually a piece of information such as a news item or event that is displayed on a page
Depending on your site design you may be able to edit posts and pages.
Always work "locally" on your content before you add it to the site
Use the most basic writing software you have such as Text Edit
Save a copy of your work on your own computer or device
Avoid any formatting or font variety as this can interfere with the site design
Copy the clean final text from your text document onto the page or post you are working with
Don't forget you can also use "Draft" mode in WordPress which stops your content from appearing to general visitors.
Never use images from a Google search unless you know you have the rights to use them, and you know their source.
Images can contain malware, especially from the more common searches
Use an image library such as Adobe, iStock or Corbis
By using a professional image library you know the creator is being paid for the work and the files should be safe
Make sure your image files sizes are not large as mobile users and slow networks can take too long to load them
Make sure image filenames are clear and simple such as: picture-of-house.jpg
---
There's lots of great WordPress help online. Here is a good start:
Please note I cannot advise, train or offer support on all the many combinations of software and systems mentioned.
Please check with the individual vendors for their support.
This information is only intended as a guide.
All photos © Adrian Kinloch. Please contact me for use/licensing.