My clients include many authors, such as Salman Rushdie, John Irving, Deborah Harkness, Colum McCann, and Barbara Ehrenreich. Working with NPR correspondent and author Michele Norris, I developed the concept and design of the online space for The Race Card Project, which won a Peabody Award in 2014. Since its launch, the project has received thousands of six-word essay submissions and forged partnerships with the Brooklyn Museum, ProPublica, and several major universities.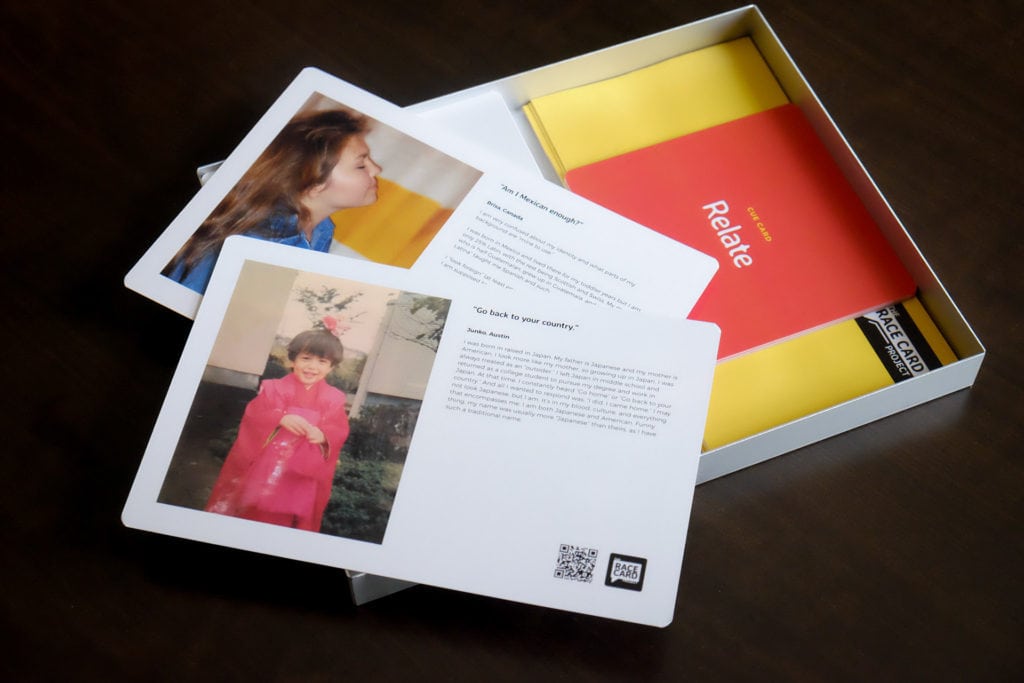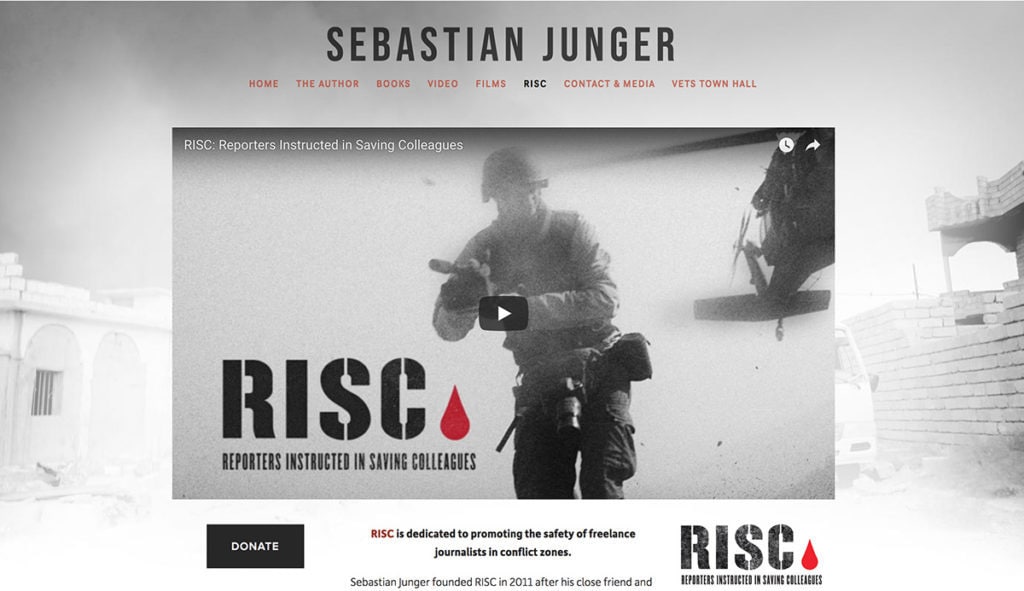 Elsewhere, my design work has included web and print media for clients including the New York City Elder Abuse Center, Cinema Scope magazine, and Soft Skull/Counterpoint Press and the nonprofit Narrative 4.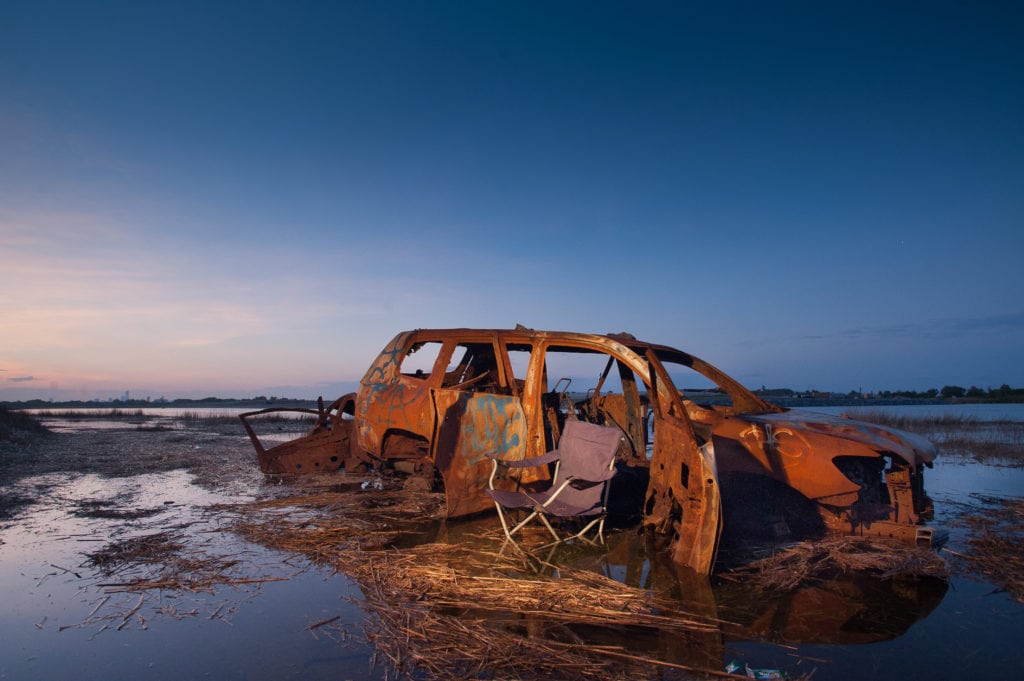 My photographs have appeared in New York magazine, Bookforum, Slate, DJ, Gramophone, BBC.com, and other publications. I've also shot author portraits for Daniel Alarcón, Luanne Rice, Simon Rich, Susan Choi, and many other writers. Two of my photographs are in the permanent collection of the Museum of the City of New York.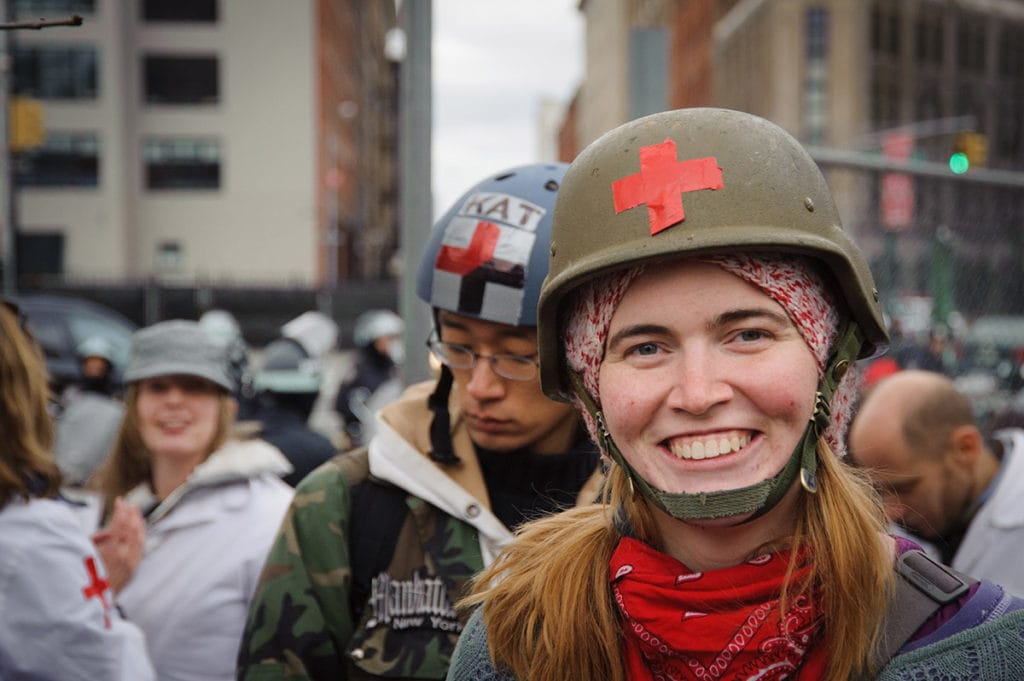 Before moving to New York, I led design, branding, and communication strategies for a host of nonprofit and government-backed multimedia projects in the U.K. These included the award-winning Young People's Sexual Health initiative, which provided teens and young adults with vital information on sexual health as well as contact with health care professionals; Connexions, an online resource for young adults on jobs, housing, and health; and MESMAC, which engaged the LGBT community in poorly served rural areas.
I was born to teenage parents in rural Suffolk, England. I've been riding motorcycles since I was six years old, with spells of Speedway and Motorcross racing; I've managed to ride a mountain bike up the tallest mountains of the U.K. and Morocco as well as across the Atlas Mountains, Erg Chebbi, and through the Saharan desert.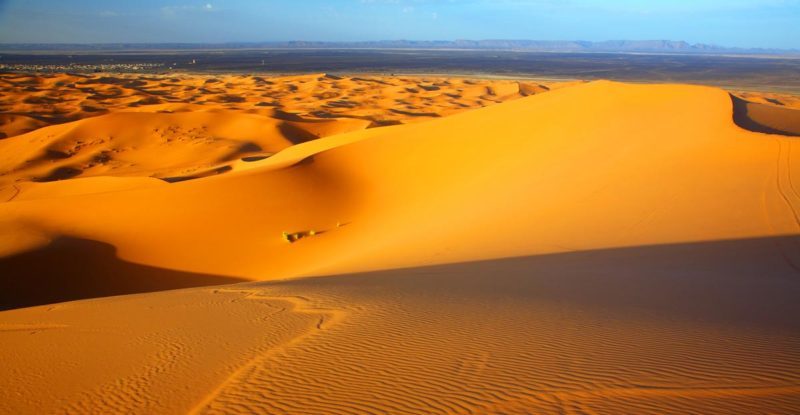 Nowadays I spend most of my time in Brooklyn, where I live with my wife and children.